21ic News From 2014 to 2020, global smartphone data traffic will increase tenfold, so mobile security demand will grow rapidly. In order to provide the market with a total mobile security solution, Infineon Technologies AG has launched the OPTIGA Mobile product. This new product line, as an extension of Infineon's existing embedded security solution OPTIGATM series, provides solutions for mobile security services. OPTIGA Mobile helps mobile device manufacturers and operating system providers increase product safety while reducing investment in related production equipment and production processes that are critical to product safety.
This article refers to the address: http://
Juergen Spaenkuch, Head of Platform Security at Infineon, said: "With the launch of OPTIGA Mobile, we provide all the components for hardware-based root trust in mobile devices. Now our customers can seamlessly integrate our chips into existing production. Logistics lines to maximize mobile security for the benefit of end users and gain a competitive edge."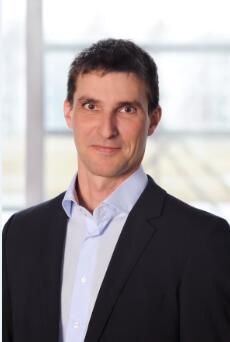 Juergen Spae nkuch, Head of Platform Security, Infineon
Embedding a safety controller in a mobile device is a challenging task: device manufacturers and operating system providers need to handle a range of safety-critical processes and special package transportation logistics requirements. With the launch of OPTIGA Mobile products, Infineon is able to provide customized turnkey security solutions and services directly to customers' factories. All safety-related processes can be completed at a safety-certified and secure Infineon facility.
The main services of OPTIGA Mobile include:
- Key (symmetric and asymmetric) and (CA issued) public/private security certificate generation and writing
- Customer static and dynamic data presets
- piece by piece code and data
- Customized packaging logos and labels
- Direct delivery to mobile phone manufacturers or customer factories
Infineon is a trusted provider of mobile security solutions. Mobile device giants such as Samsung and Lenovo are using Infineon's embedded security solutions to protect sensitive user data in smartphones, tablets and smart wearables.
Please visit our booth during the "2016 Mobile World Congress" held in Barcelona on February 22-25, 2016.
Infineon will be exhibiting a series of exciting solutions designed to meet the growing performance and security needs of the connected world at booth 6C41 in Hall 6. Exhibits include embedded security devices for connected cars, RF front-end solutions for enhanced mobile user experience, and smart device verification solutions.
The positive active material is mainly made of nickel, and the negative active material is mainly an alkaline battery made of hydrogen storage alloy.Nickel-metal hydride (nimh) batteries are modified from nickel-cadmium (nicd) batteries, which offer higher capacitance, less obvious memory effects, and lower environmental pollution at the same price.The special charger can be used for quick charging in one hour. The self-discharge characteristic is better than nickel-cadmium battery, which can be retained for a longer time after charging and can be repeated for more than 500 times.
The charger adopts high frequency switching rectifier power-supply module. The working process of the charger is controlled by microprocessor in real-time, automatic power on/off, simple operation, safe and reliable. The user can view the operation parameters and working status through the touch screen.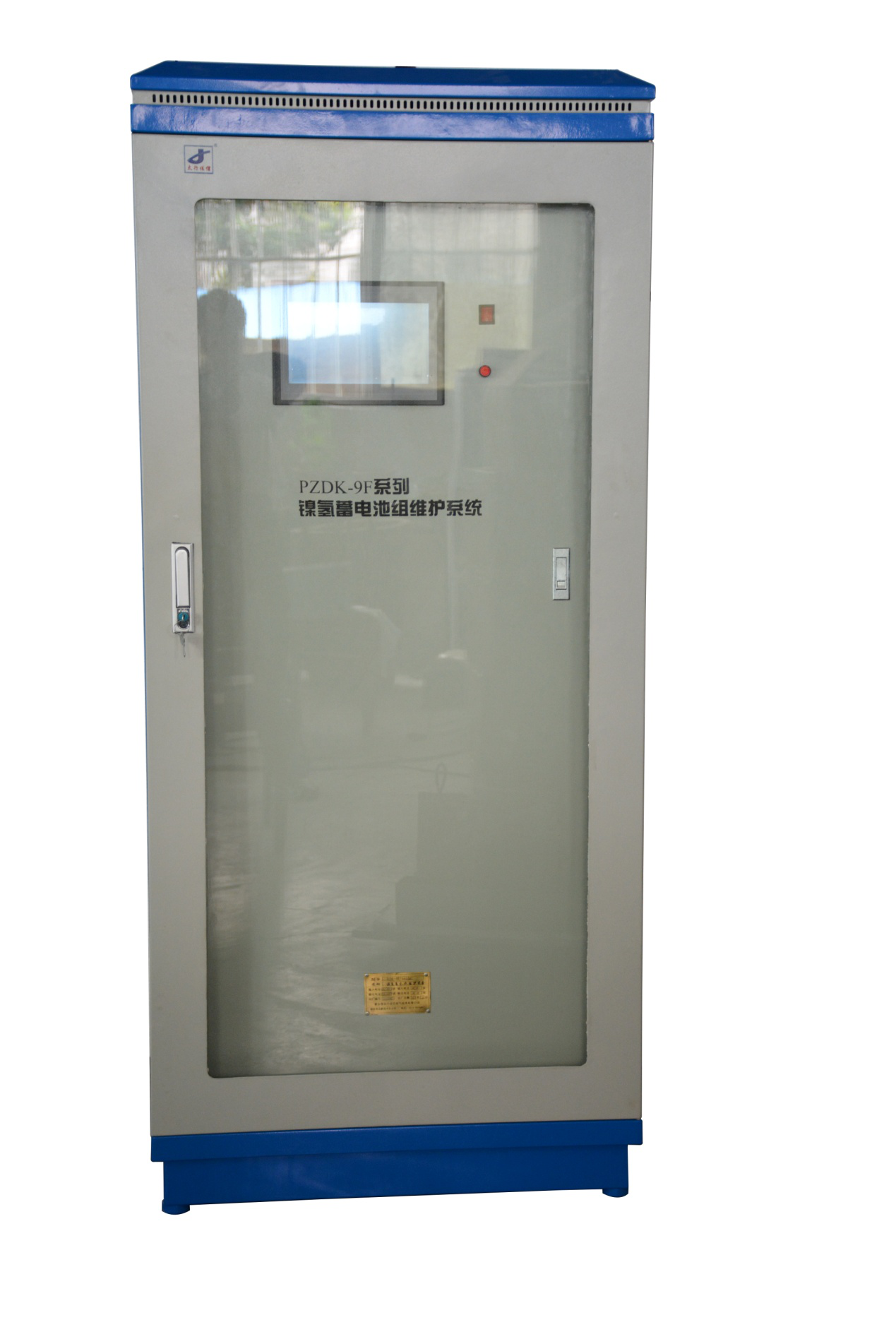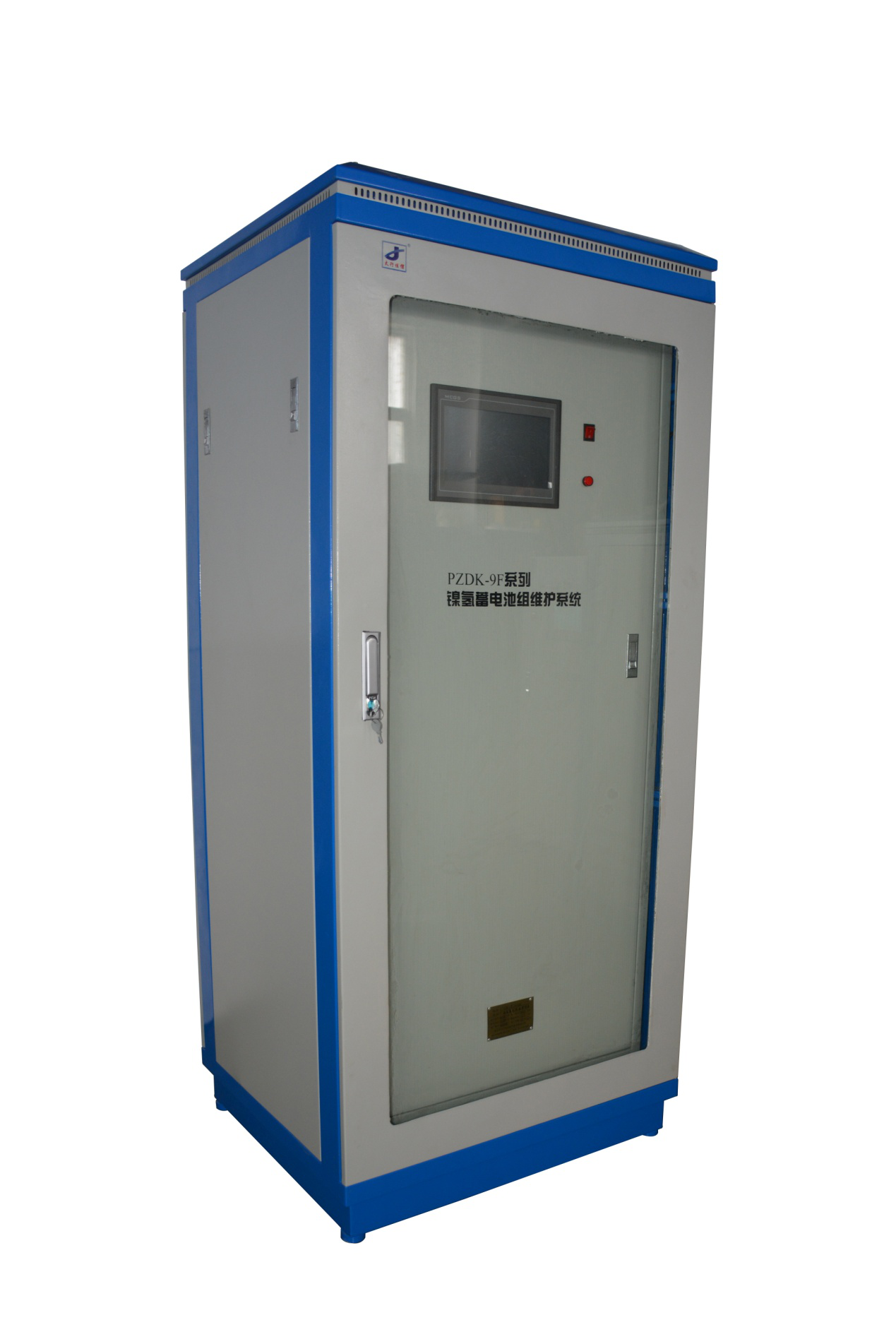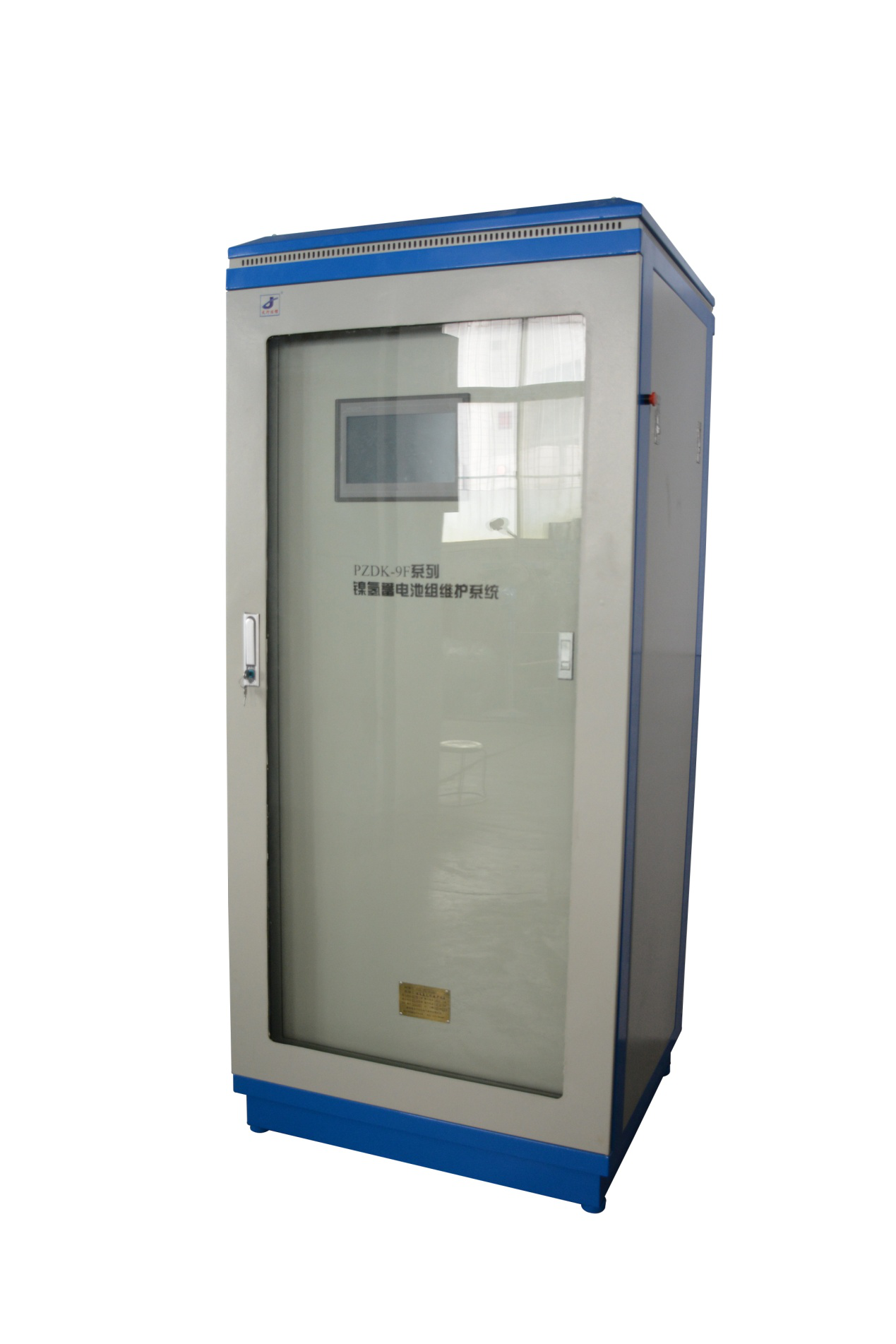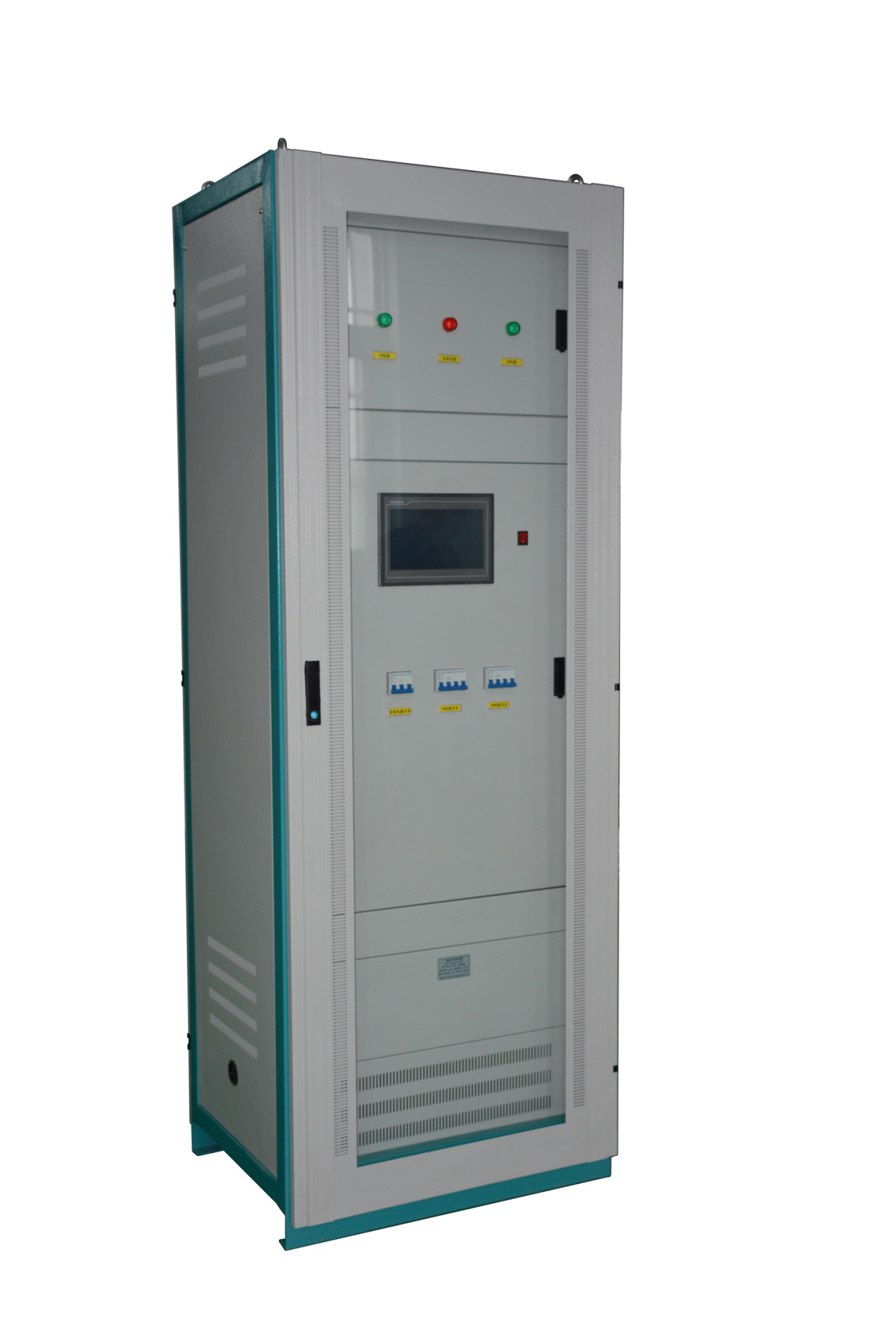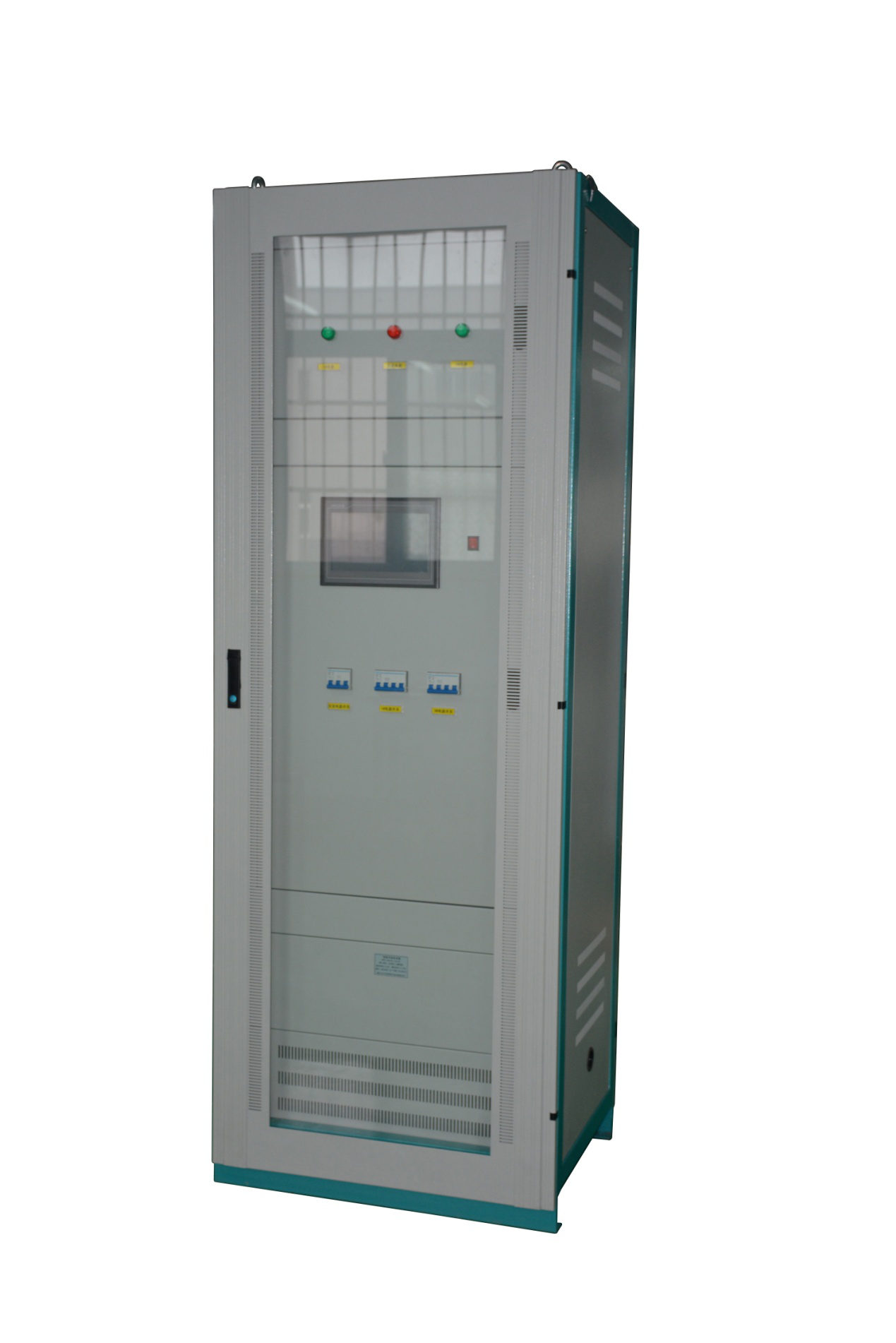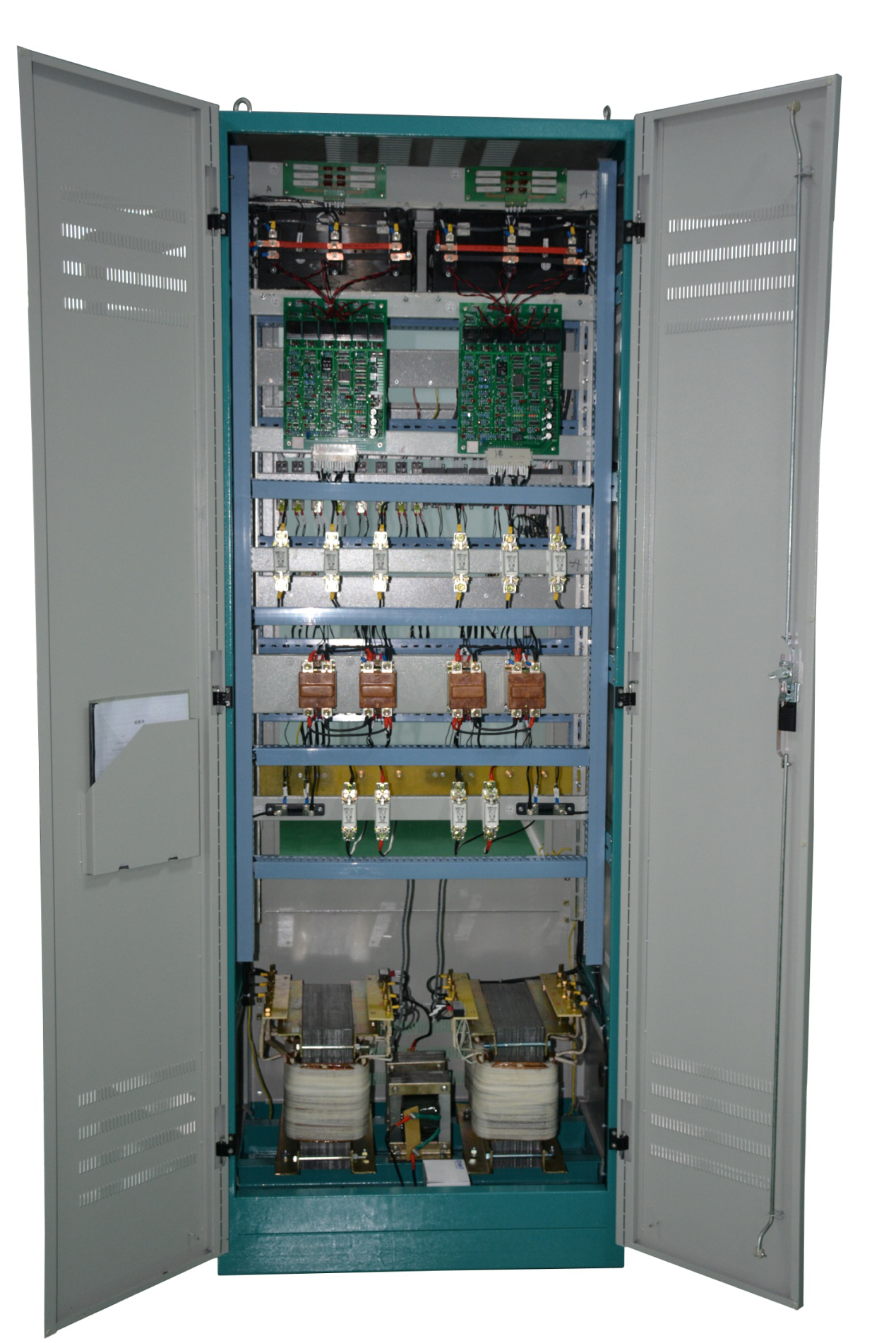 Nimh Battery Charger,Industrial Battery Charger,Substation Battery Charger,Nimh Battery Pack Charger
Xinxiang Taihang Jiaxin Electric Tech Co., Ltd , https://www.chargers.be