On May 7th, Mitsubishi Chemical actively expanded the white LED business and established a link to strengthen the business of GaN. Mitsubishi Chemical's GaN substrate, in addition to the company's own white light-emitting diode (LED) bulbs, is intended to open up applications to anticipate future increases in demand for ultra-small to large-scale high-efficiency green laser diodes (LD) ), and the use of electronic equipment such as power transistors for hybrid electric vehicles (HV) and electric vehicles (EV). In particular, the use of NTT Advanced Technology (NTT-AT), the company officially produces the Epitaxial Wafer, and uses the company's proprietary gallium nitride substrate as the base substrate. Develop higher performance wafers.
The epitaxial wafer is made of silicon or sapphire as a base substrate, and a film-like crystal is grown thereon. Therefore, it is used as a power conversion device such as a power amplifier or a current converter for a mobile phone base station. However, for applications requiring high withstand voltage such as vehicles, it is suitable to use a gallium nitride epitaxial wafer based on a gallium nitride substrate. For this reason, the gallium nitride substrate produced by the company has been actively invested in the development of epitaxial wafers, and has been sought to expand the use of electronic devices.
At present, the company's Tsukuba Plant (Niujiu City, Ibaraki Prefecture) is producing a 2-inch c-plane substrate, which has been increasing from 100 pieces per month to 500 pieces since March 2010. It is scheduled to be in existence in 2010, with luminous efficiency. The product is 3 times the 2 inch m-plane substrate, and the production system with a monthly output of 2,000 pieces is established. The company is also developing a new method of "liquid phase deposition" that can reduce the price of gallium nitride substrates, which can also correspond to a 4-inch large-diameter product.

iPhone X 3D viewer is a protective iPhone X case,but also a 3D Viewer For Iphone X, It is a bare-eye VR viewer in phone case shape. When the users cover it on smartphone screen, he can enjoy 3D videos and games without wearing 3D glasses or VR headset. MOPIC Mplayer3D Application should be used together with the Snap3D, to search for 3D videos, 3D images, 3D games from Youtube, or search within the resources which are connected to Maplayer3D. It's light weight, easy to carry as well.
HOW TO USE THE SNAP3D AS A 3D SCREEN
The attached 3D screen on the Snap3D acts like 3D glasses.
To turn your smartphone into a 3D device, you need to first download the [Mplayer3D" application.
Then install the Snap3D on your smartphone screen and run Mplayer3D.
Enjoy the stunning stereoscopic 3D!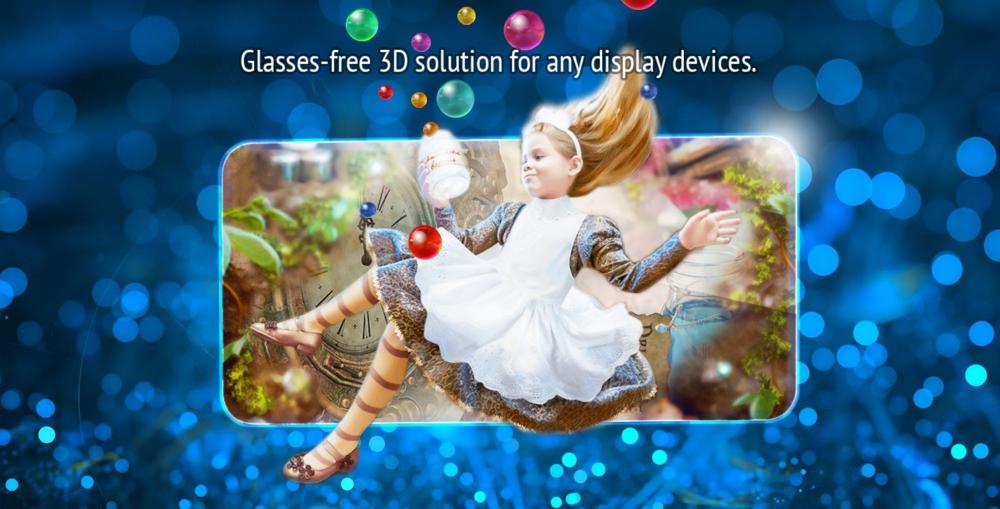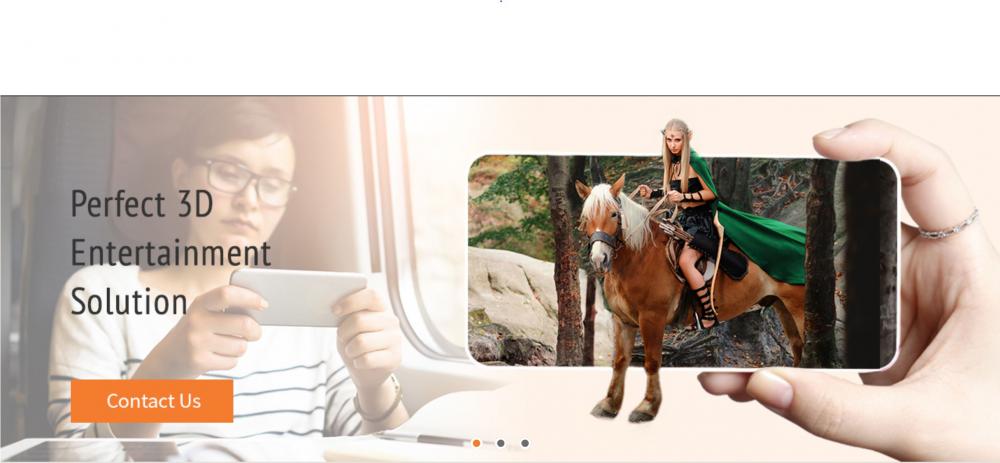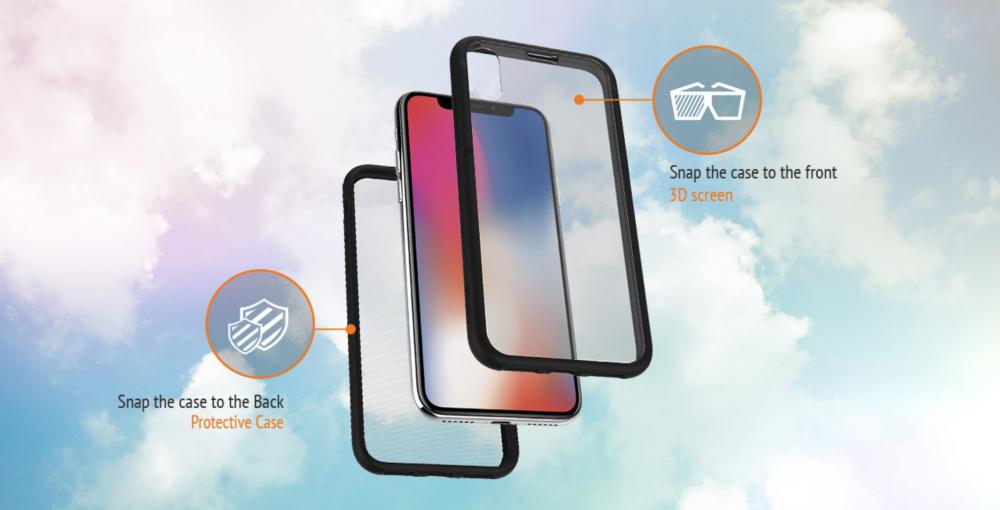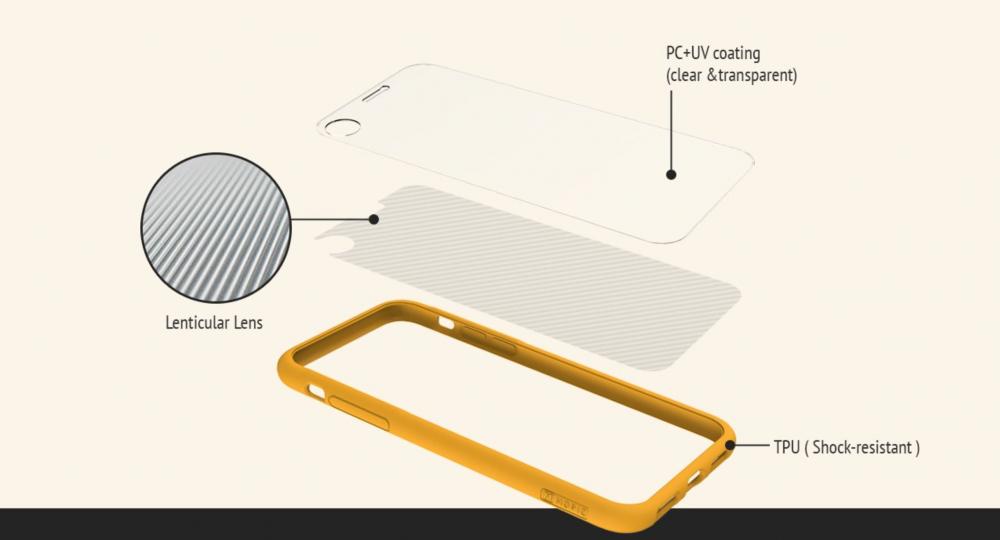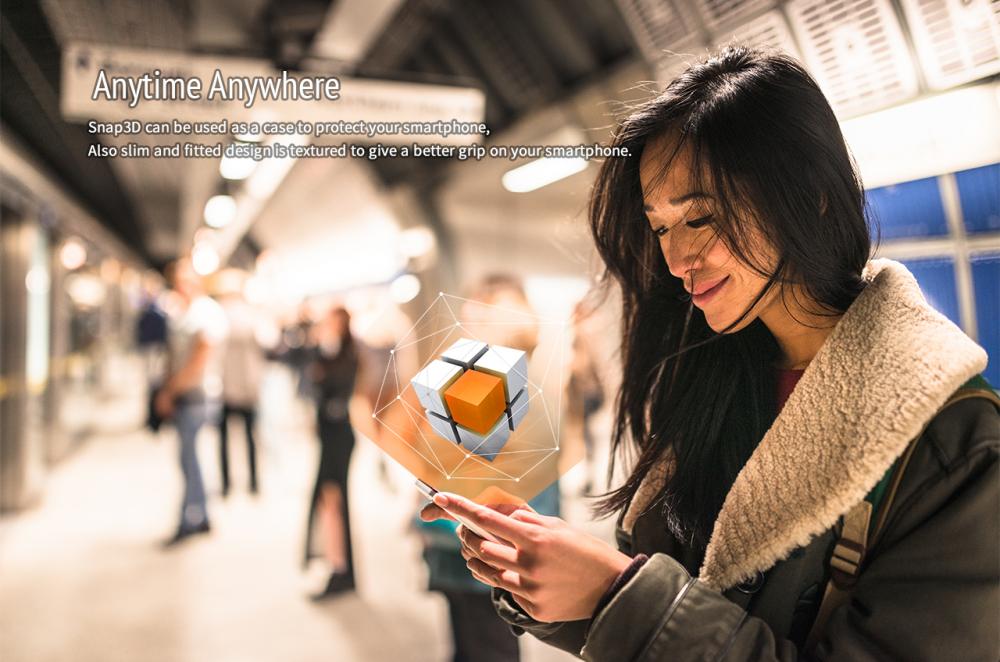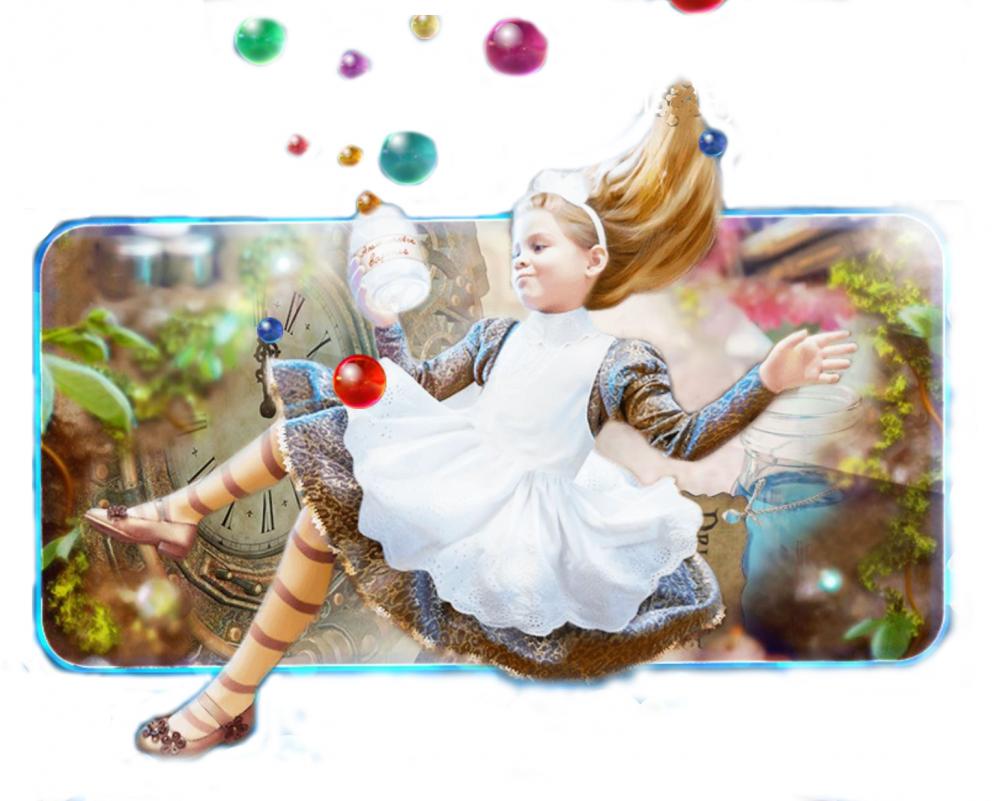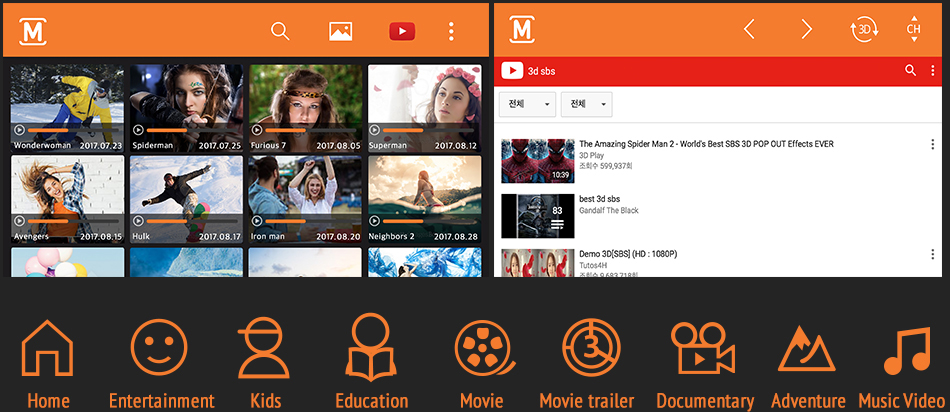 Iphone X 3D Viewer,Iphone X Vr Viewer,3D Viewer For Iphone X,Vr Viewer For Iphone X
iSID Korea Co., Ltd , http://www.isidsnap3d.com