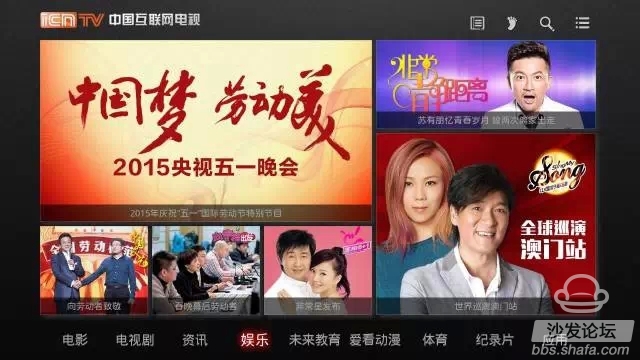 "51" has passed. Looking back at the news of those days, it is felt that OTT TV and emerging TV have entered a new era of competition. The following is a selection of related typical news events.
1. Comcast is about to launch YouTube-like video service platform?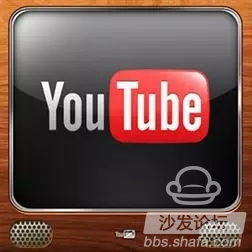 According to reports from TheInformation, in fact, Comcast has been working on the development of online video services for more than a year and a half, and plans to launch it in the United States at some time in the future. It was learned that since the merger of Comcast and Time Warner was under review by the government, the launch time of the new video platform was delayed. If this message is true, this means that users who have not subscribed to the Comcast service can enjoy online video services. It's not clear when the service will be launched, but if Comcast wants to go directly to YouTube, the challenge they have to face is not just to persuade users to look so simple, but at the same time it has to attract video producers so that they are willing to Upload your own video to its platform.
2. Is Apple's 4K TV iTV finally available?
According to foreign media reports recently, Cooke revealed that it will formally launch iPhone TV iTV in 2015, formally march into the smart TV field, and even attack all smart homes.
In April 2015, Apple announced that Apple TV users will be able to subscribe to the HBONow service for $15 a month, and that it will be able to access all of HBO's video content without the need for a cable subscription service. This may be paving the way for iTV.
It is reported that iTV uses a 4K LCD LCD panel, the size of about 46 inches to 55 inches, built-in siri wireless voice control, built-in wifi built-in high-definition camera, support for facial recognition.
According to foreign media, the iTV price will be between $1,500 and $2,000, which may be introduced globally at the September 2015 conference. However, there is no mention of the Chinese mainland market.
In addition, Apple's WWDC2015 global developer conference is getting closer and closer, and the new AppleTV is also about to debut. There are already two new clues suggesting that Apple will update its Apple TV product line at this year's WWDC.
At Time Warner's earnings conference call, CEO Jeff Bewkes said he is very confident that Apple is developing a "new video streaming service." "We think Apple is very far-sighted. For anyone, the new TV products will generate enough interest."
3, Charter Time Warner cable high-level confidential merger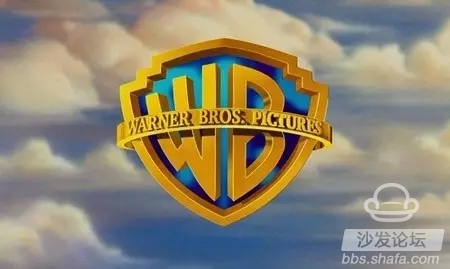 The Wall Street Journal quoted sources as saying that the top rank of the fourth-largest cable television group in the United States, Richard, met with the second-largest Time Warner cable management team to discuss possible mergers.
Sources pointed out that John Malone, the chairman of Charter's single largest shareholder, Liberty, had contacted Rob Marcus, Time Warner Cable's chief executive, to negotiate the possibility of a friendly merger.
Last week, Concast, the first major cable group in the United States, decided to terminate its merger with Time Warner Cable on the basis of a response from regulators. The market later reported that Charter had re-examined the issue with Time Warner Cable. Before Concast proposed a merger with Time Warner Cable, the latter rejected Charter's offer.
At the time, there were reports that Time Warner Cable was open to merger with Charter.
4, Japan NHK: 8K is the ultimate technology of TV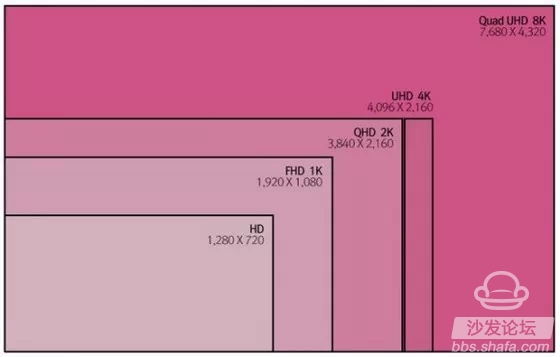 Ultra HD is the next-generation technology for HD (High Definition) and Full HD (Full HD). In accordance with the standard screen of the physical resolution of 3840 × 2160 (4K × 2K) and above can be called ultra-high definition. Although the current ultra high-definition technology only has 4K and 8K resolutions, it is believed that many people will think that there will be higher standards in the future. However, NHK's executive research engineer Masayuki Sugawara broke our illusions. He said 8K is the ultimate ultimate technology and there will be no technology beyond it.
NHK's demonstrations at NAB recently have not been reported. It has formulated plans for the deployment of 8K ultra-high-definition technology. Masayuki Sugawara, an executive research engineer at NHK's Science and Technology Research Laboratory, explained that NHK will launch an 8K/Ultra High Definition transmission test, which will be "ultimate TV." Some listeners asked Sugawara if there would be stronger and better technology after 8K. Sugawara responded by saying "No, 8K is the ultimate technology and there will be no technology beyond it."
5, Orange launched a TV stick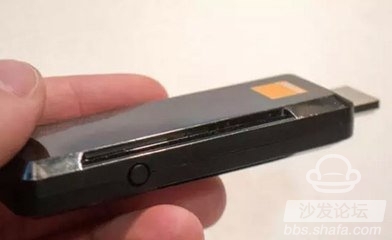 According to AdvancedTelevision, Espial has confirmed that Orange has launched a new streaming media device based on the Espial HTML5 client software, the "Orange TV Stick."
Orange's new platform offers European consumers a range of rich video services, including live TV (70 SD and HD, local and international channels), TV viewing, video on demand, premium music, OTT video services, and HDMI TV sticks On the application ecosystem.
6. Scientists warn: Internet TV will make Internet capacity reach its limit in 8 years
According to the British Daily Post website reported on May 2, British scientists warned that as people's demand for data increases, the Internet will soon face a "capacity crisis" and may reach its limit within eight years. The communications company may be able to temporarily alleviate this problem by continuously adding cables, but this may mean a sharp rise in the cost of the Internet.
On May 11th, the Royal Society of the United Kingdom will convene a meeting of senior engineers, physicists and communication companies to discuss the matter and hope to propose an effective solution. Prof. Andrew Ellis, the co-organizer of the conference, said that the rapid development of Internet TV, streaming media services, and more powerful computers has greatly increased the pressure on current communications infrastructure. In 2005, the broadband network's fastest speed was 2 Mbit/s. Now, 100 megabits per second speeds are everywhere.
Ellis told the Daily Mail: "In the era of knowledge economy, people's demand for data is increasing day by day. Now, we may not be able to keep up with the data requirements. Unless creative ideas and subversive ideas are proposed, we can only look at them. Watched the cost increase dramatically."
In addition, Ellis also warned that the transmission of data will also consume a lot of power, "The Internet's energy consumption can compete with airlines, accounting for about 2% of energy consumption in developing countries, which is only the energy used to transmit data Plus, electricity, such as computers, mobile phones, and televisions, may account for 8% of total energy consumption. If the number of optical fibers continues to increase, then within 15 years, our energy will be consumed."
However, not everyone thinks things have been so serious. Andrew Roddick, head of optical research at BT and visiting professor at Essex University, said that scientists will propose solutions.
A spokesperson for the Royal Society said: "As people's demand for online data soars, the communications network is facing a potentially catastrophic "capacity crisis." The participating experts will discuss a number of issues, including why We are about to face a "capacity crisis"? What measures can be taken to avoid this crisis? What kind of influence can we have if we are not intent? In addition, issues such as the limited supply of data, the end of network neutrality, and the high cost of Internet access will also be discussed.
This content is copyrighted exclusively by SofaNet. Welcome manufacturers to further exchanges and cooperation with us to create more in-depth product reports. contact us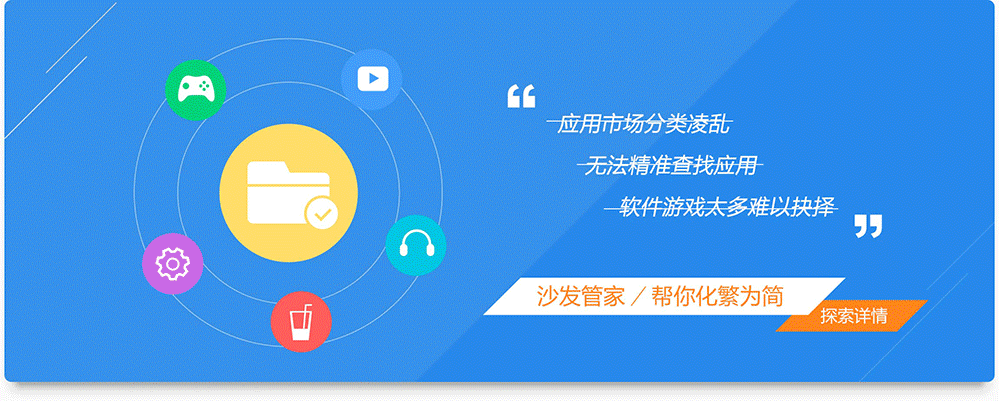 Smart TV box recommended to install sofa butler, download address: http://app.shafa.com/
Sofa Net is an Internet technology company specializing in smart TVs and boxes. It owns popular products such as sofa butlers, sofa tables, and sofa forums. It has been committed to providing high quality application resources for smart TV and TV box users and active community exchanges. And authoritative evaluation of smart TV products.
Motorcycle Tyre Compressor,Mini Tyre Inflator For Motorcycle,Motorbike Tyre Inflator,Best Motorcycle Tyre Inflator
SHENZHEN SMARTNEWO TECHNOLOGY CO,. LTD , https://www.newopump.com