The transition of software companies in the video industry to television has become a trend in the past two years. Following the storm and popularity, Youku will also have a TV!
In fact, as early as last October, Youku TV's management team was exposed. At the end of the year, it was reported that Youku TV has entered the prototype stage, but real TV products have not been available.
Now, the author found two Youku TVs at the National Quality Certification Center.

According to the certificate, Youku will introduce Y3-E43F2D00 and Y7-R65C4E00 as the two TV models. The applicants are Youku (One Smart Technology) and the production plants are respectively from KoCold (Suzhou) Electronics Co., Ltd. Qingdao Design Valley Technology Co., Ltd. foundry. The Y3-E43F2D00 corresponds to a 43-inch LCD TV and the Y7-R65C4E00 corresponds to a 65-inch LCD TV.
Some conjectures about Youku TV
It is not a good time for Youku to launch 43-inch and 65-inch TVs. Not long ago, Xiaomi just launched a 43-inch millet TV 3S and a 65-inch millet curved surface TV, which coincided with the soon-to-be-released TV from Youku. Not only that, Xiaomi also added a 48-inch millet TV 3S, which actually squeezed the market space of 40-50 inches in size, not to mention such a leap-like hardware maker as LeTV.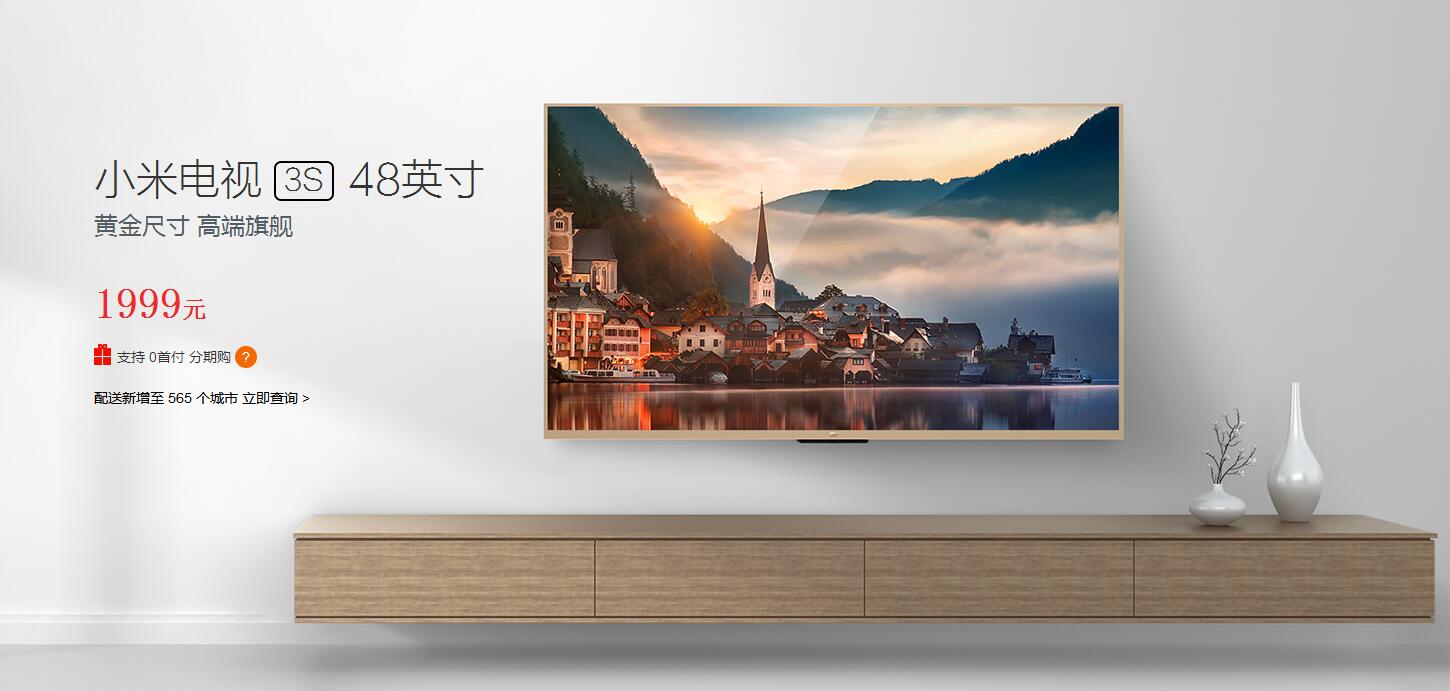 Some other conjecture is that Youku is so determined to break into the field of smart TV that is already the Red Sea and is behind Alibaba's will. On April 6th, the NYSE-listed company Oney Group (ie Youku Tudou) announced the completion of its privatization yesterday, which means that Youku Tudou became a wholly-owned subsidiary of Alibaba. Ali Games, Ali Music, Alibaba Literature and Ali Sports are still operating within the system. The Alibaba Entertainment segment is full of wings.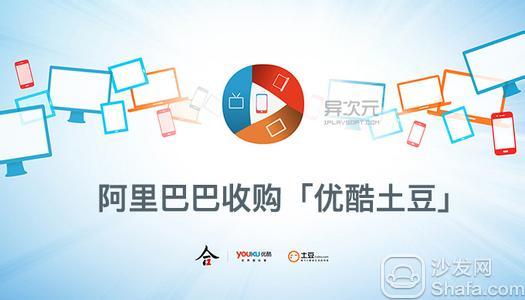 There are some opinions that Youku, who is an Ali subsidiary, will launch TV shopping on her own TV in the future. This is totally worrying. As the leader of China's e-commerce business, Ali has no shortage of television shopping entrances. A bigger possibility is that Youku TV will, together with YunOS, rely on video content and operating systems to occupy the user's living room and become the smart entertainment center for future families.
Friends who like to pursue dramas may feel that fewer and fewer hit dramas are broadcast on Youku. Youku has been known as the "Youtube of China" Youku video, under the siege of iQiyi, LeTV and other group of wolves. It seems to be falling. Even manufacturers, such as micro whale, who sell products after selling them from hardware, continue to divide the market. In this context, entering the TV industry can not only help Ariel's future parlor strategy come into being, but also consider some of Youku's challenges to face.
Sensor Trash Can,Foot Sensor Automatic Dustbin,Foot Sensor Dustbin,Foot Sensor Trash Can
NINGBO ZIXING ELECTRONIC CO.,LTD. , https://www.zixingautobin.com